Hi, I'm Yasmin, and I'm a barefoot loving, health & food obsessed, Mummy of 3. I'm lucky to have a very happy and energetic 5 year old little boy called Ezra, and two independent and loving girls called Indie, 2, and Trixie, 1.
This blog is the heart of all that I do and love – creating delicious, healthy & family friendly recipes. I believe food is of upmost importance in life, particularly when it comes to our health.
It's also how families & friends come together to share their time. And you can't have health without community.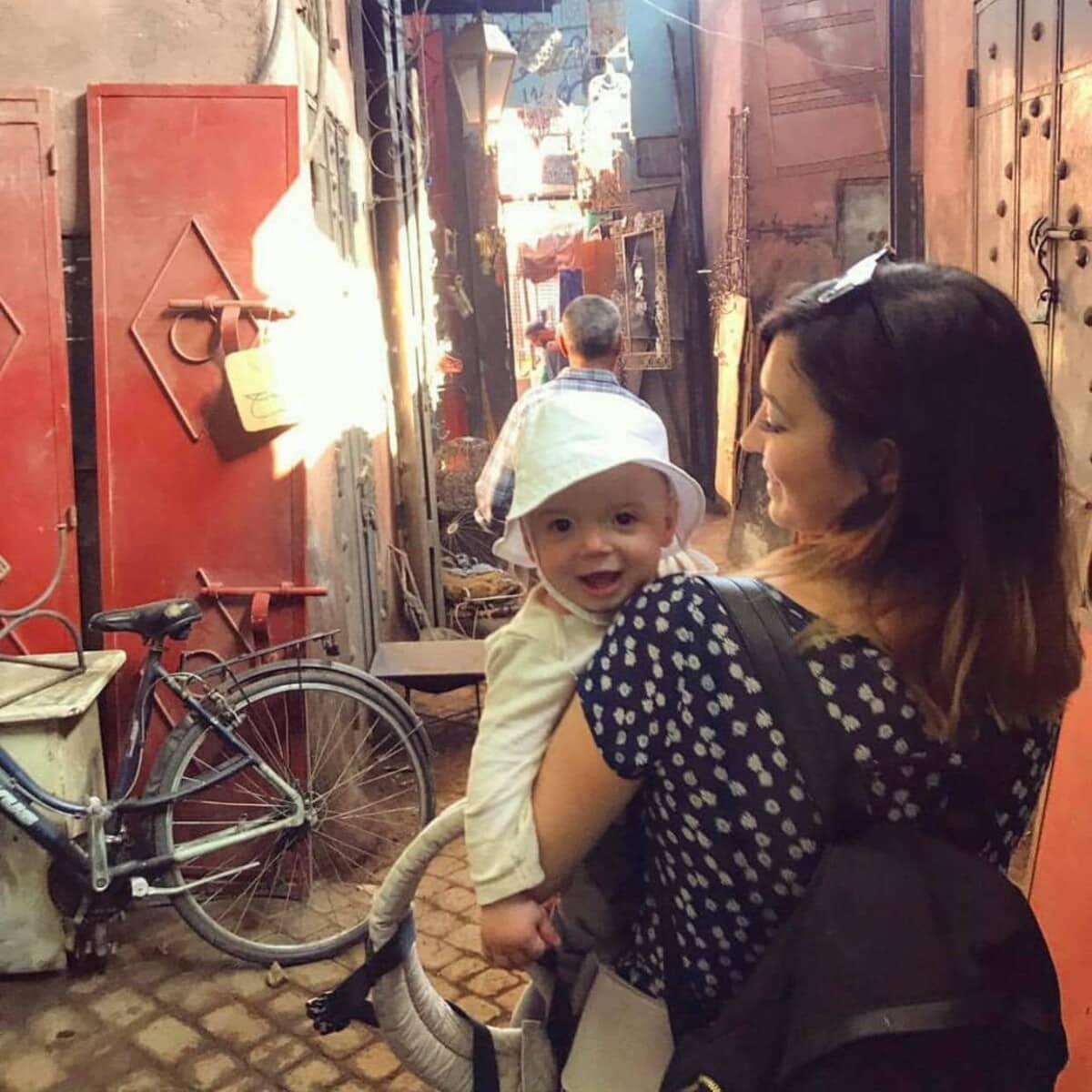 Ezra was born in 2017 with a kidney defect. Naturally I had to research every little thing about kidney health in order to do what I could to give him the best chance. This led me to following a whole foods, predominantly plant based diet.
Food to me is also one of life's greatest pleasures. I prefer to think of a plant based diet as abundant in what you add in, not restrictive in what you take out. My culinary world completely opened up when I made the choice to explore a more whole-foods plant based way of eating, and I would love to pass this knowledge and passion on to you.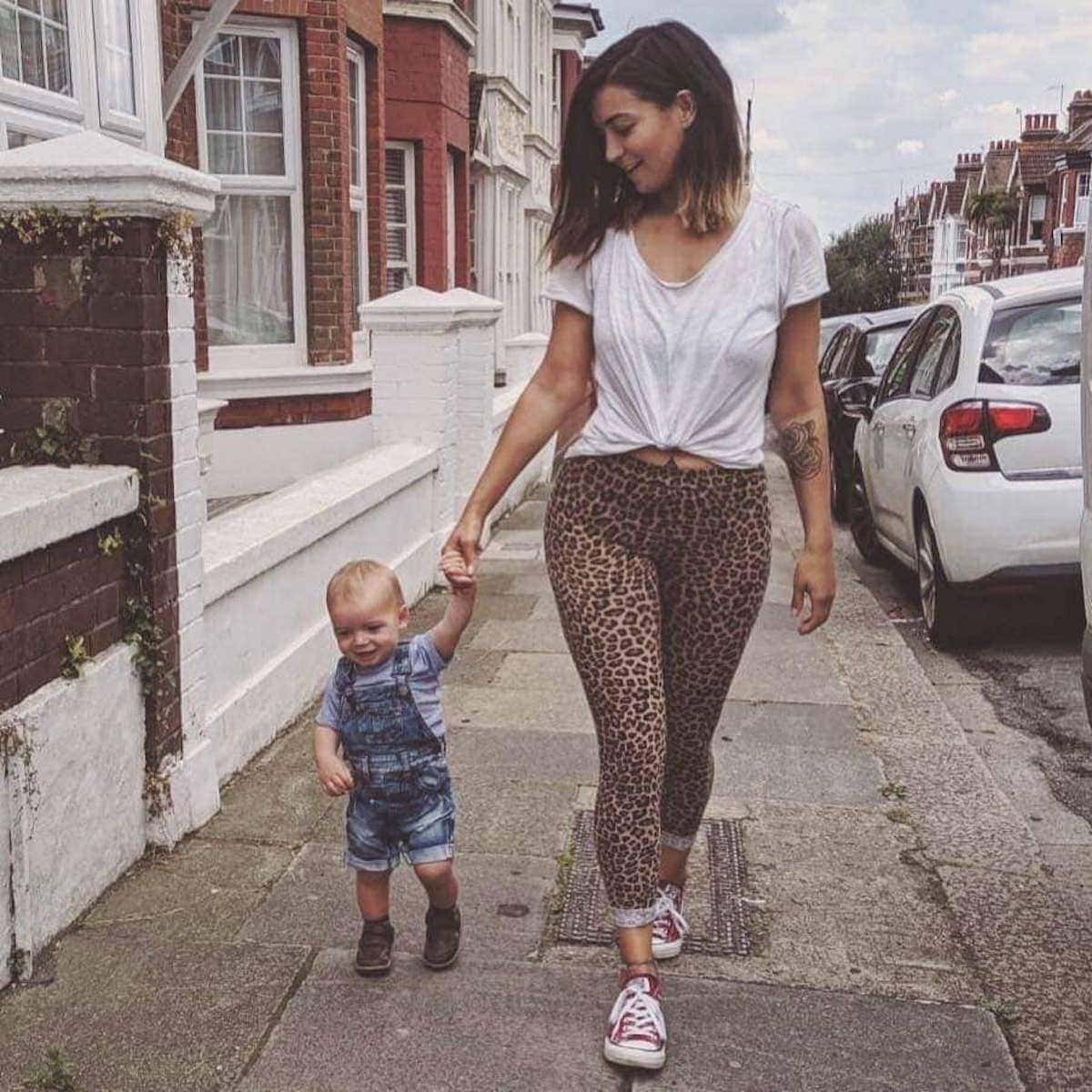 It's easy to get stuck in a food rut, no matter what diet principle you follow- be it vegan, vegetarian, paleo or flexitarian.
Raising on Plants aims to be a great predominatly plant based recipe resource, giving you the knowledge and know-how to start creating your own magic in the kitchen, and providing new and exciting nutritious foods in to yours and your family's diet. You'll find a mixture of vegan and vegetarian recipes here, all of which use plant based whole foods to nourish your family from within.