Hi, I'm Yasmin, and I'm a nature loving, barefoot wondering, food obsessed, travel enthusiast. I'm also a mother to a very happy 4 year old little boy called Ezra, and a highly determined 1 year old called Indie.
This blog is the heart of all that I do and love – creating delicious, healthy & family friendly recipes. I believe food is of upmost importance when it comes to our health, and is extremely useful in the fight against, and prevention of, degenerative diseases, cancers and other common health issues.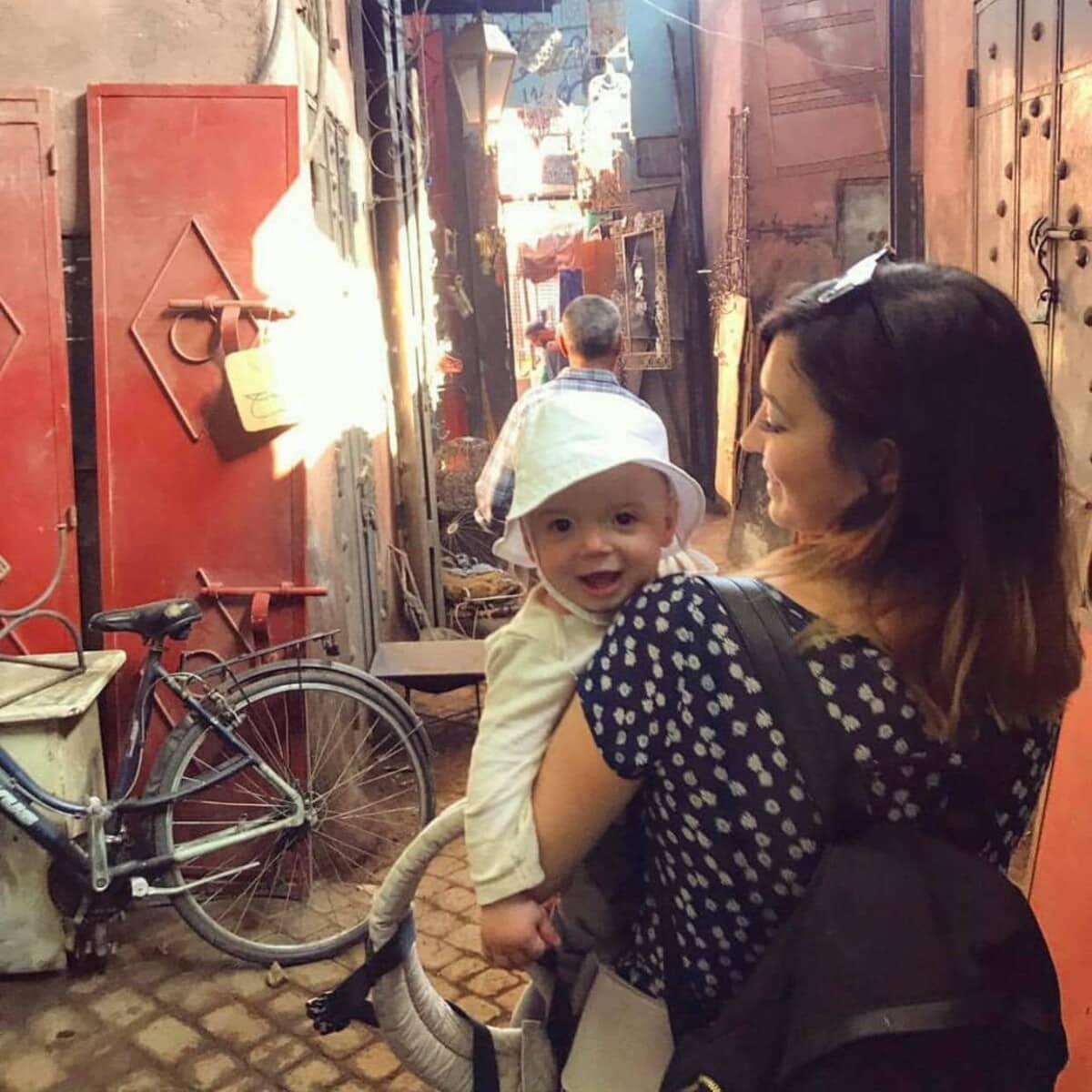 Since becoming pregnant with my Son in 2017 I have become deeply passionate about providing both him & myself with a wide range of tasty nutritious foods, and I do this by following a whole foods, predominantly plant based diet.
Food to me is also one of life's greatest pleasures. I prefer to think of a plant based diet as abundant in what you add in, not restrictive in what you take out. My culinary world completely opened up when I made the choice to explore a more whole-foods plant based way of eating, and I would love to pass this knowledge and passion on to you.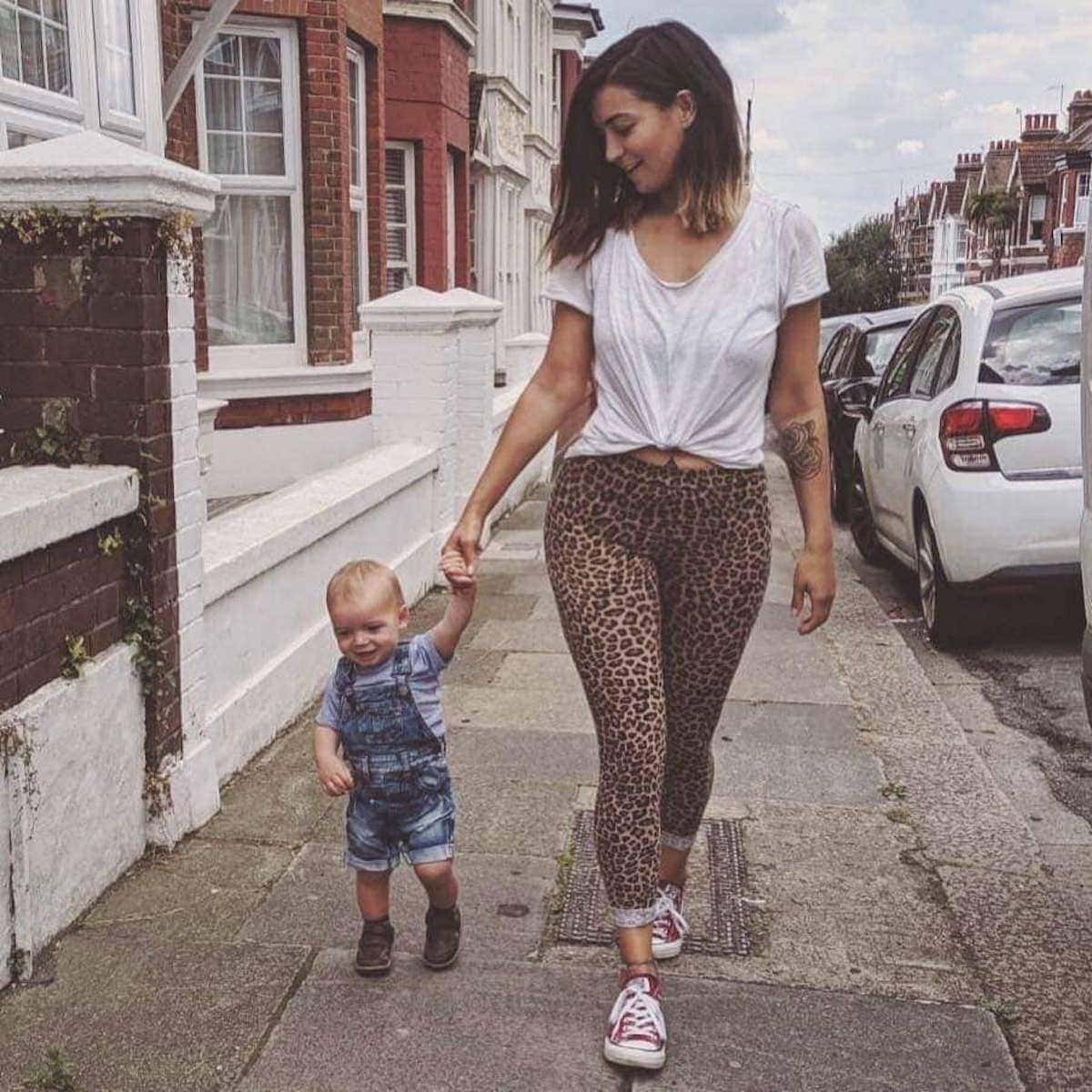 It's easy to get stuck in a food rut, no matter what diet principle you follow- be it vegan, vegetarian, meat + three veg, Paleo, pescatarian, fruitarian or flexitarian!
Raising on Plants aims to be a great predominatly plant based recipe resource, giving you the knowledge and know-how to start creating your own magic in the kitchen, and providing new and exciting nutritious foods in to yours and your family's diet. You'll find a mixture of vegan and vegetarian recipes here, all of which use plant based whole foods to nourish your family from within.

The information on our blog is not intended to replace medical advice from a professional, nor are we telling you how you should live. This is what works best for us and our family, and is a compilation of information we have spent the last 5 years acquiring from various sources (all of which we have referenced accordingly for further research at your discretion).