Here we have listed common dietary terms that are often used in the world of Plant Based eating.
We have made each of these simple to understand, to help make things easier when exploring a more plant focused way of eating.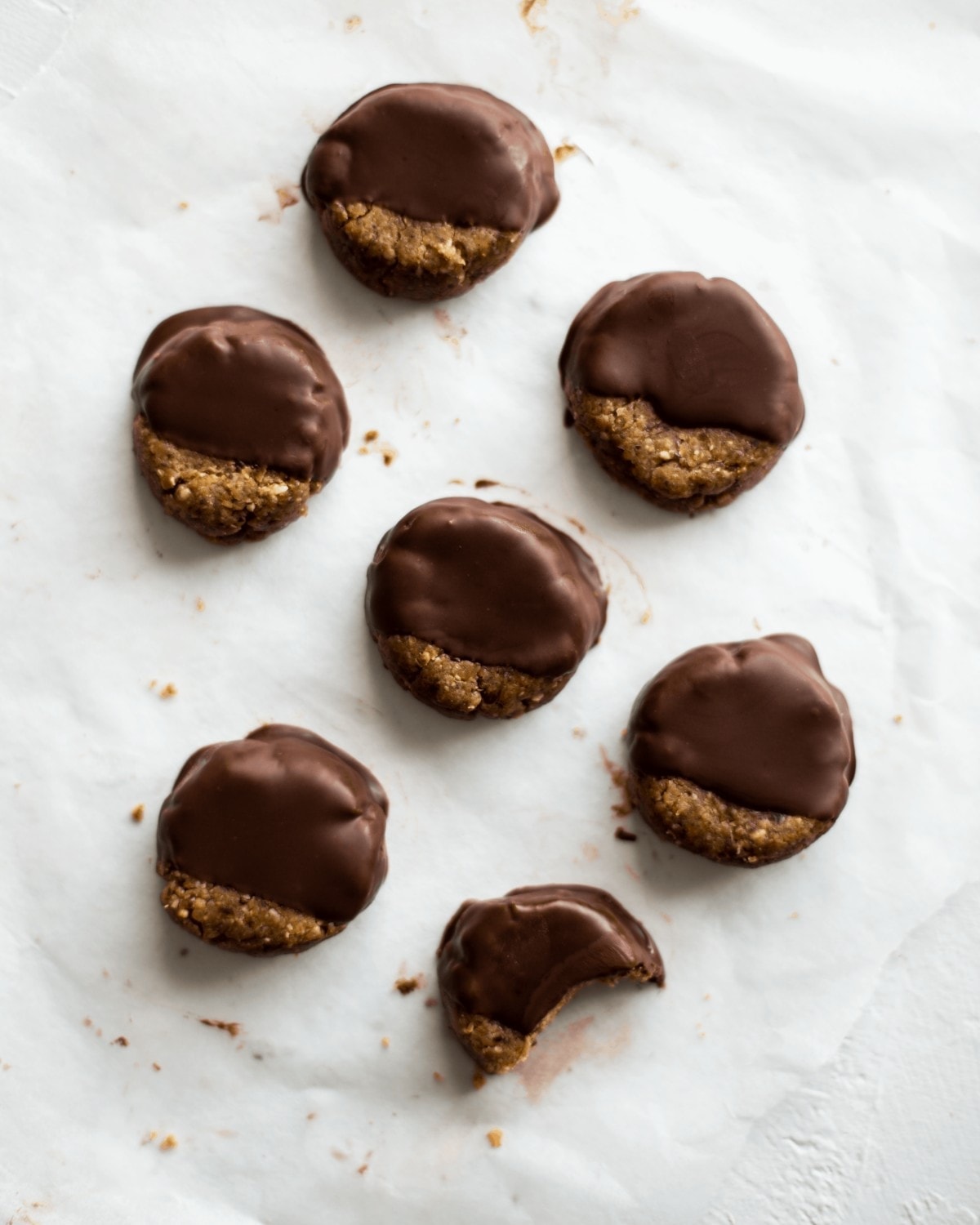 What is a Vegan?
A Vegan is someone who abstains from the use of animals in all contexts, as far as practically possible. A Vegan will not eat, drink, wear or use in another way, something that has come from an animal. Typically a Vegan can be described as an 'Ethical Vegan', as the term Vegan stems from being cruelty free and respectful to all life and it's right to exist without exploitation. Vegan diets can consist of alot of processed foods - more of which are showing up in supermarkets everyday. So being Vegan may not mean that you are eating healthy.
What does being Plant Based mean?
Someone that is Plant Based has chosen to eliminate animal based food and drink sources for health and/or environmental reasons. They may still wear and use leather, fur, feathers or animal skins. Some processed foods are still classed as plant based due to not containing animal products. And therefore 'Plant Based' does not always mean healthy, but for the most part it means eating 'healthfully'.
Other Dietary Terms:
Whole Foods Plant Based (WFPB).
People that follow a WFPB approach to eating, adopt the same principles as someone that eats Plant Based. The difference being that they also avoiding all processed foods, and therefore eat foods in their most natural state. Foods such as vegetables, fruits, whole grains, legumes, seeds and nuts.
For those wondering, 'treats' may include items such as raw chocolate (which is becoming increasingly available in supermarkets), frozen bananas dipped in nut butters and/or chocolate, brownies such as our Vegan Date Brownies.
For savoury options, the widely loved mac & cheese combo can be made with blended cashews and wholewheat pasta. You can also enjoy many other pasta dishes without compromising on enjoyment.
You can still easily indulge a sweet tooth or carb craving on a whole foods diet.
Vegetarian & Pescatarian.
Vegetarians do not eat meat or fish, but still include dairy and eggs to varying extents. Pescatarians do not eat meat but do consume fish and other seafood products - shellfish, crustaceans etc. Pescatarians may or may not consume dairy and eggs.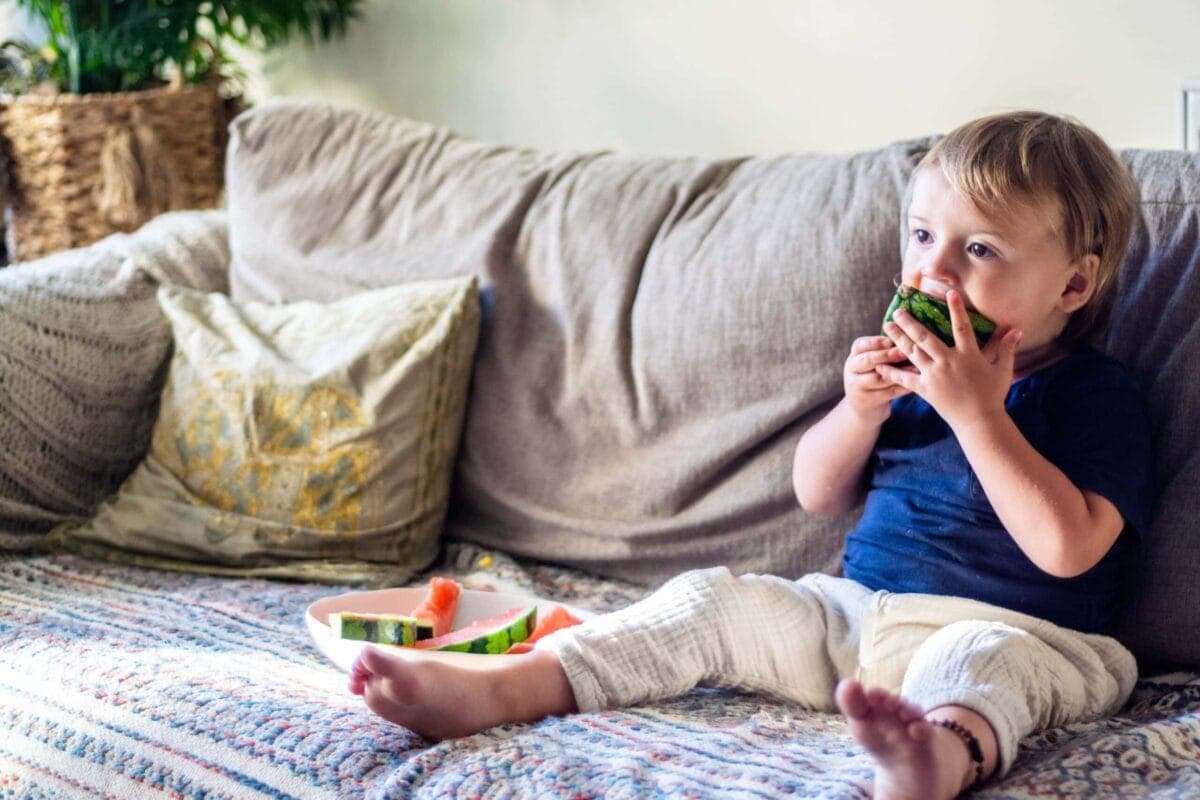 Fruitarian
Someone that eats a diet consisting of only fruits, nuts and seeds. Contrary to common belief, being a 'Fruitarian' does not always mean eating solely fruit.
Foods such as bell peppers, cucumber, pumpkin, avocados, tomatoes and courgette can all be eaten, as botanically speaking, they are a fruit (due to being seeded).
There are many variations of this diet but the main take away from this is that not all fruitarians limit their intake to sweet fruits. The most common approach is to consume 80% fruits, 20% nuts and seeds.
Things such as avocado chocolate mousse, chia pudding, spaghetti squash with roasted tomatoes and garlic cashew sauce could still be considered a fruitarian meal depending on your stance on the concept.
Raw Vegan
In principal, a raw foodist is someone who will only consume uncooked foods, however there can be a little bit of leeway in temperature, as you can warm things such as soups up to a temperature of 40-45 degree Celsius. This is the temperature up to which cell structures can still maintain their full nutritional content - so not everything has to be cold!
A raw food diet involves mainly unprocessed, whole, plant-based, and preferably organic, foods.
Nutritarian
The term was coined in 2003 by family physician Joel Fuhrman in his book "Eat to Live." It's largely plant-based, gluten-free, low-salt, and low-fat. It limits processed foods, instead promoting nutrient-dense, minimally processed ones. People using this term may class themselves as people who only eat nutrient dense foods.
Got a question?...
Drop a comment below if you have any questions about any of these dietary terms and I'll get back to you!