As parents, we want to give our kids every advantage in life, and of course, a way to do this is teaching our children the importance of eating nourishing foods. And thats why we're Raising ours Vegan.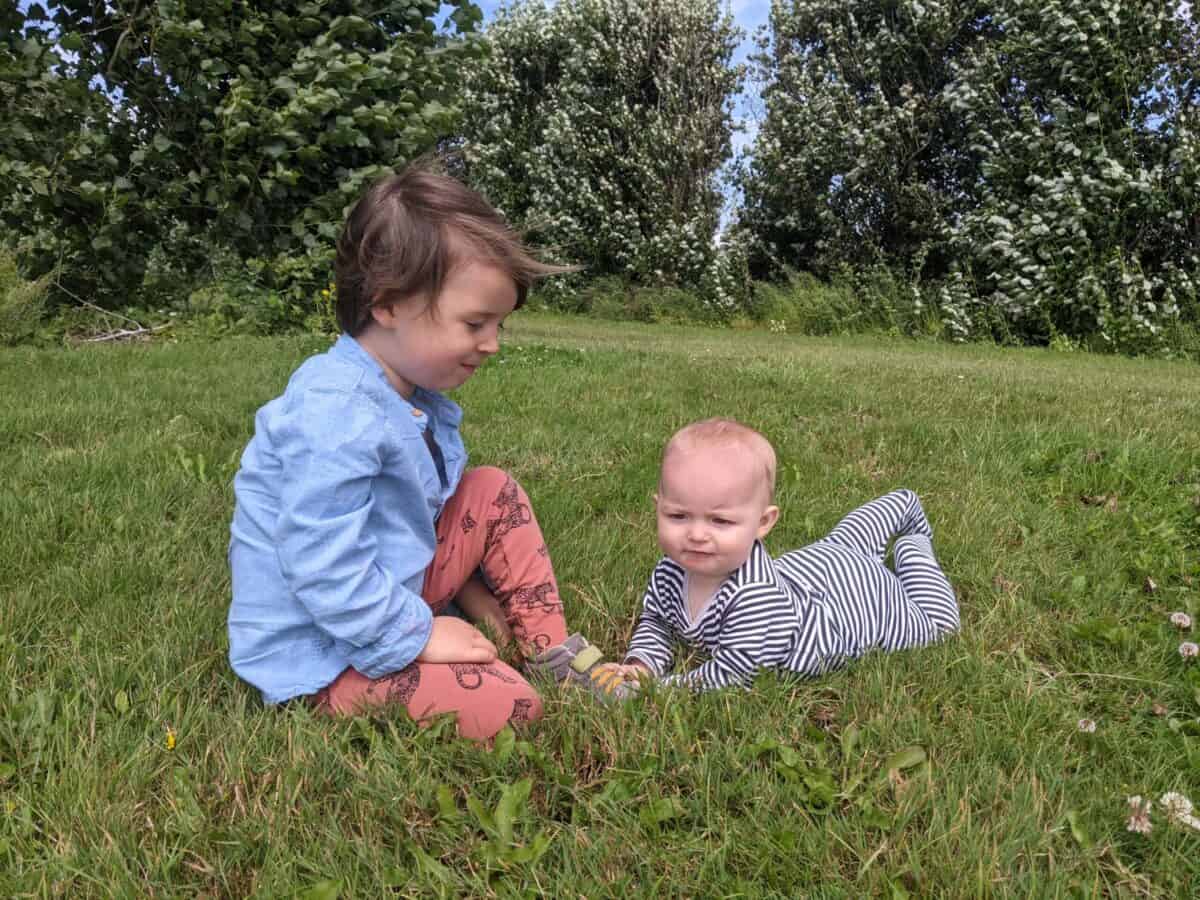 "What children eat in their formative years can have a much bigger impact on their health when compared to poor food choices made during adulthood"

Dr. Joel Furhman MD
If you'd have asked me 5 years ago what a Vegan was I'd have told you that I had no idea. In fact, I distinctly remember sitting in KFC with my Dad once after hearing the term, and us trying to work out what on earth they ate if they didn't eat meat or cheese.
Fast forward several years... and I now wouldn't live any other way, and what I have learnt has also led me to choosing against feeding my children any animal products.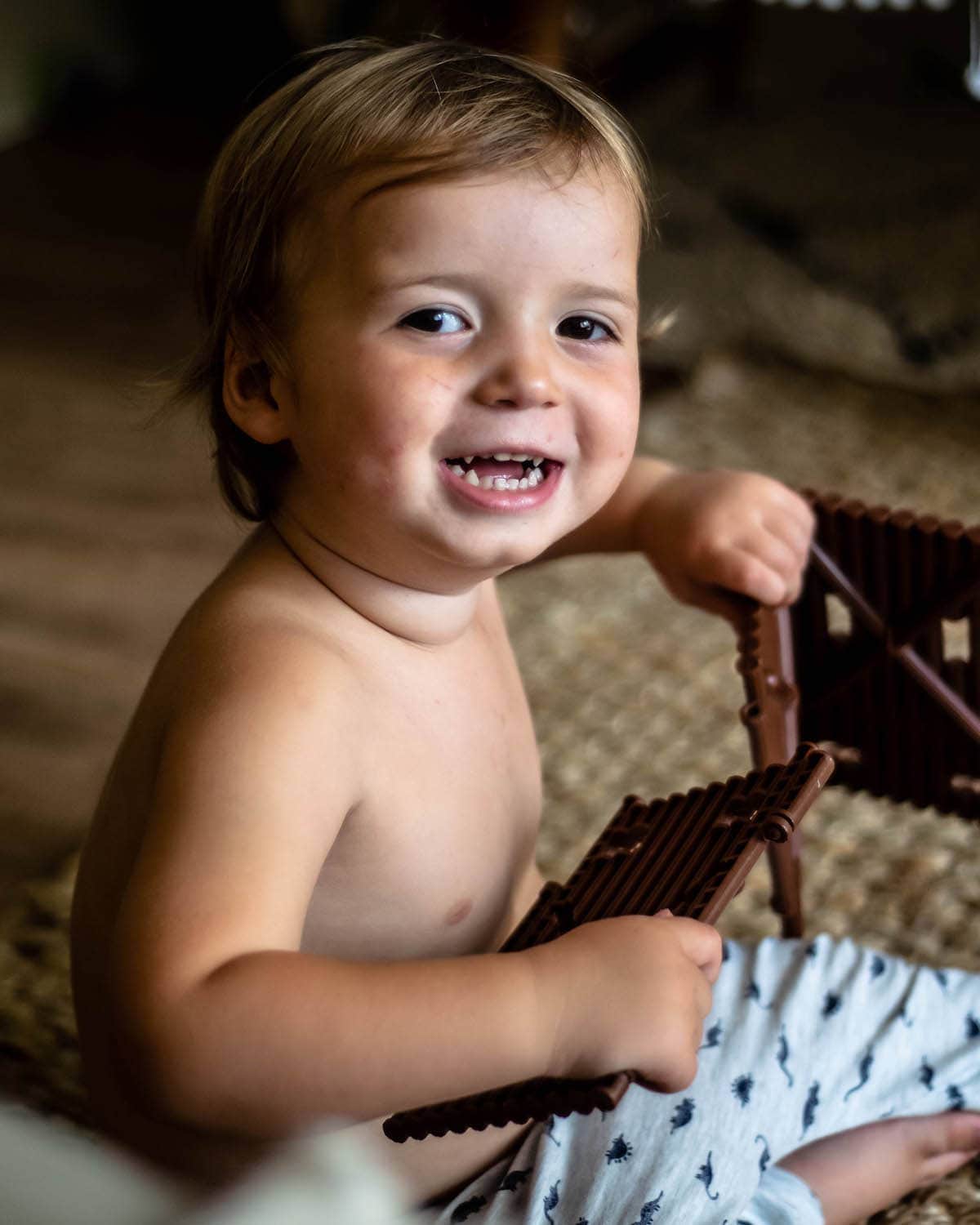 Looking in to the Science
I learnt a lot whilst I was pregnant with my son, mostly from geeking out over nutrition books like The China Study, How Not to Die, Becoming Vegan and Disease Proof your Child. (N.B. These are not affiliate links, I am solely recommending them based on how useful and informative I found them to be).
I also regularly listen to plant based nutrition podcasts, I follow relevant accounts on social media, and I have attended multiple seminars run by health professionals in this field.
All the information I took in lead me to become much more confident with my lifestyle choice, and the one I had chosen for my children to be raised on.
I don't have concerns over his protein intake, nor will I ever, much to the amazement of the majority of people that learn I'm raising my son Vegan.
"Most parents want to give their kids every advantage in life, and of course, a way to do this is teaching kids to eat an optimal diet"

Dr. Pamela Popper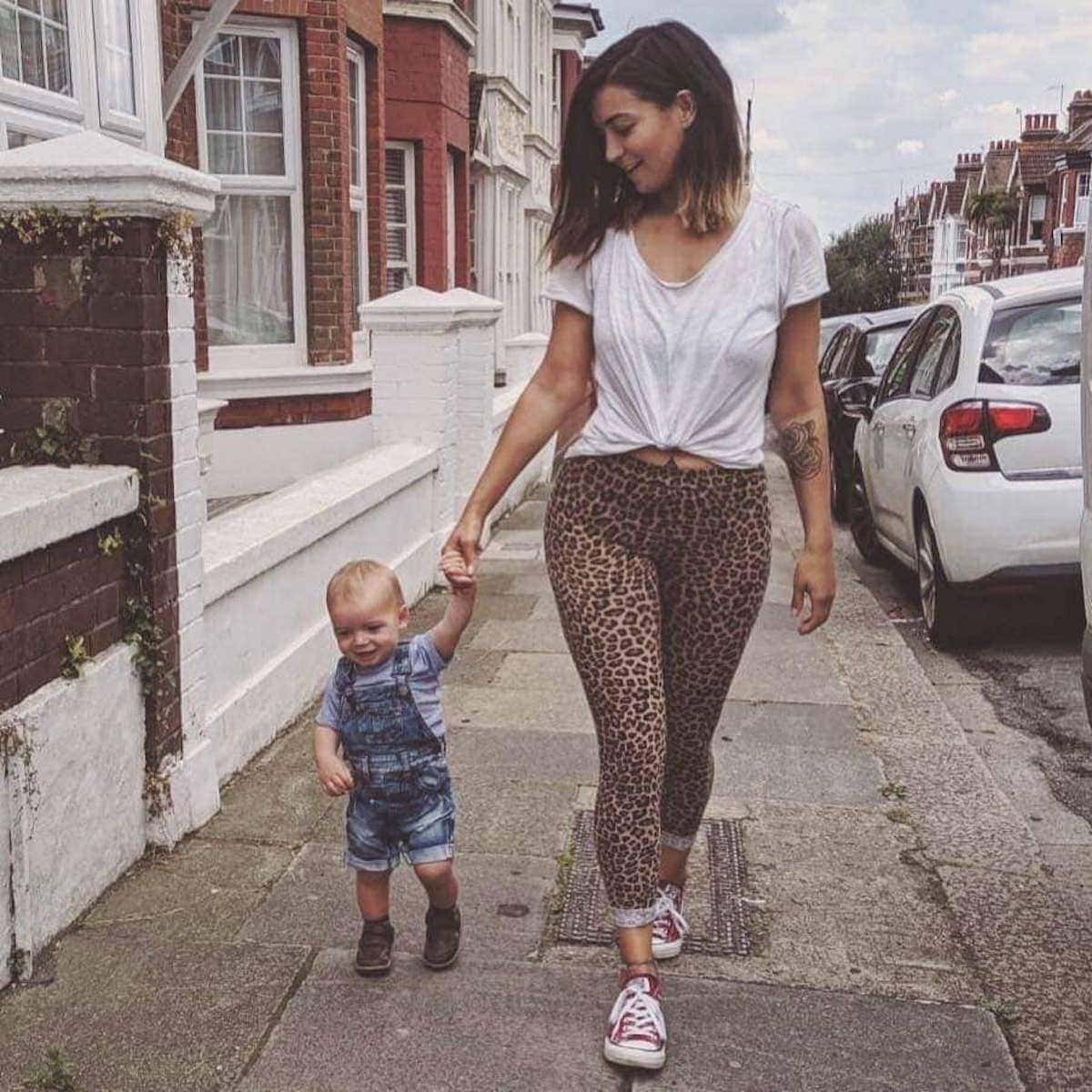 On the blog I share with you the science behind the choices I've made. What challenges I have faced and overcome when it comes to raising a Vegan child. What mistakes I've made and how I dealt with those. And how our family dynamic works living in a house with a meat eater (my partner, Steve).
The Bottom Line
Ultimately, we chose to Raise Vegan because of the health benefits of doing so. We feel that there is an abundance of reliable Science to back up the many Health Professionals that recommend this lifestyle. And we want to do best by our Children.
We don't eat a perfect diet, we still enjoy unhealthy foods from time to time but we don't eat them to excess, or consume them as a regular part of our diet, and I think that's key. Keep the junk to a minimum but don't keep it off limits. We don't live in a society where that's practically possible. That being said, we do restrict all junk foods for the first two years of our children's lives, because this is when their bodies are in their most rapid stage of growth, and their immune system is still developing.
The aim for us is to create healthy, resilient and robust little bodies that grow in to healthy disease free and happy adults.
It's never too late (or early!) to make healthier lifestyle habits for you and your family.
Inspiration
Click here to see our posts about Raising Vegan little ones. Or take a look at some of our most popular recipes below: